Attention Rotator​ Cuff Pain​ Sufferers! Free Rotator​ Cuff​ Workshop
"New​ Rotator​ Cuff​ Workshop​ Reveals​ How​ to​ Get​ Back​ to​ Normal​ Without​ Medications, Injections​ and​ Surgery..."
Tuesday, Mar 03rd
6:00 PM
409 W Huron St, Suite 300 Chicago, IL 60654
Enter Your Info Below To Register For The Workshop

We value your privacy and would never spam you
Go​ to​ the​ Rotator​ Cuff​ ​ Workshop​ and​ Learn:
1

The​ Single​ Worst​ Position​ to​ Sleep​ ​ in​ That​ Causes​ BIG​ Problems​ in​ the​ Shoulder​ and Rotator​ Cuff...

2

The​ #1​ Biggest​ Mistake​ People​ Suffering​ with​ Shoulder​ Pain​ Make​ Which​ Surprisingly Can​ Lead​ to Rotator​ Cuff​ ​ Surgery...

3

The​ Common​ Causes​ of​ Rotator​ Cuff​ Problems...

4

The​ Top​ 3 Exercises​ for​ the​ Rotator​ Cuff...
Dr. Stephanie Owens-Burkhart, PT, DPT
Who​ is​ the​ Workshop​ For?
The​ Rotator​ Cuff​ Workshop​ is​ for​ people​ suffering​ with​ shoulder​ pain​ who​ are​ looking​ to​ feel normal​ again​ and​ heal​ naturally​ without​ medications,​ injections​ and​ surgery.
Do​ you​ have​ shoulder​ ​pain​ when​ you:
1

2

3

Reach​ behind​ your​ back?

4

5

Reach​ into​ the​ back​ seat?

6

Do​ work​ around​ the​ house​ or​ yard?

7
Enter Your Info Below To Register For The Workshop

We value your privacy and would never spam you
If​ you​ do​ AND​ you're​ looking​ for​ Natural,​ Non-Invasive​ Treatment,​ then​ Save​ Your​ Spot​ for​ the Rotator​ Cuff​ Workshop​ by​ filling​ in​ your​ name​ and​ information.

***Because​ ​of​ space​ limitations,​ the​ Rotator​ Cuff​ Workshop​ is​ limited​ to​ the​ first​ 20 Registrants...
What Do Others Have To Say About The Rotator Cuff Workshop?
"Thank you Dr. Stephanie and the entire staff at River North Physical Therapy. I am so pleased with the "whole person" approach. You recognized my that shoulder pain was impingement caused mostly by my poor posture. In addition, you fixed my balance problems that I noted was getting progressive. I am so confident now and independent with the great home program that you personalized for me. I highly recommend this caring, one-on-one physical therapy clinic and their wonderful staff. They are all great and really make you feel comfortable and encourage you to reach your full potential."
Therese D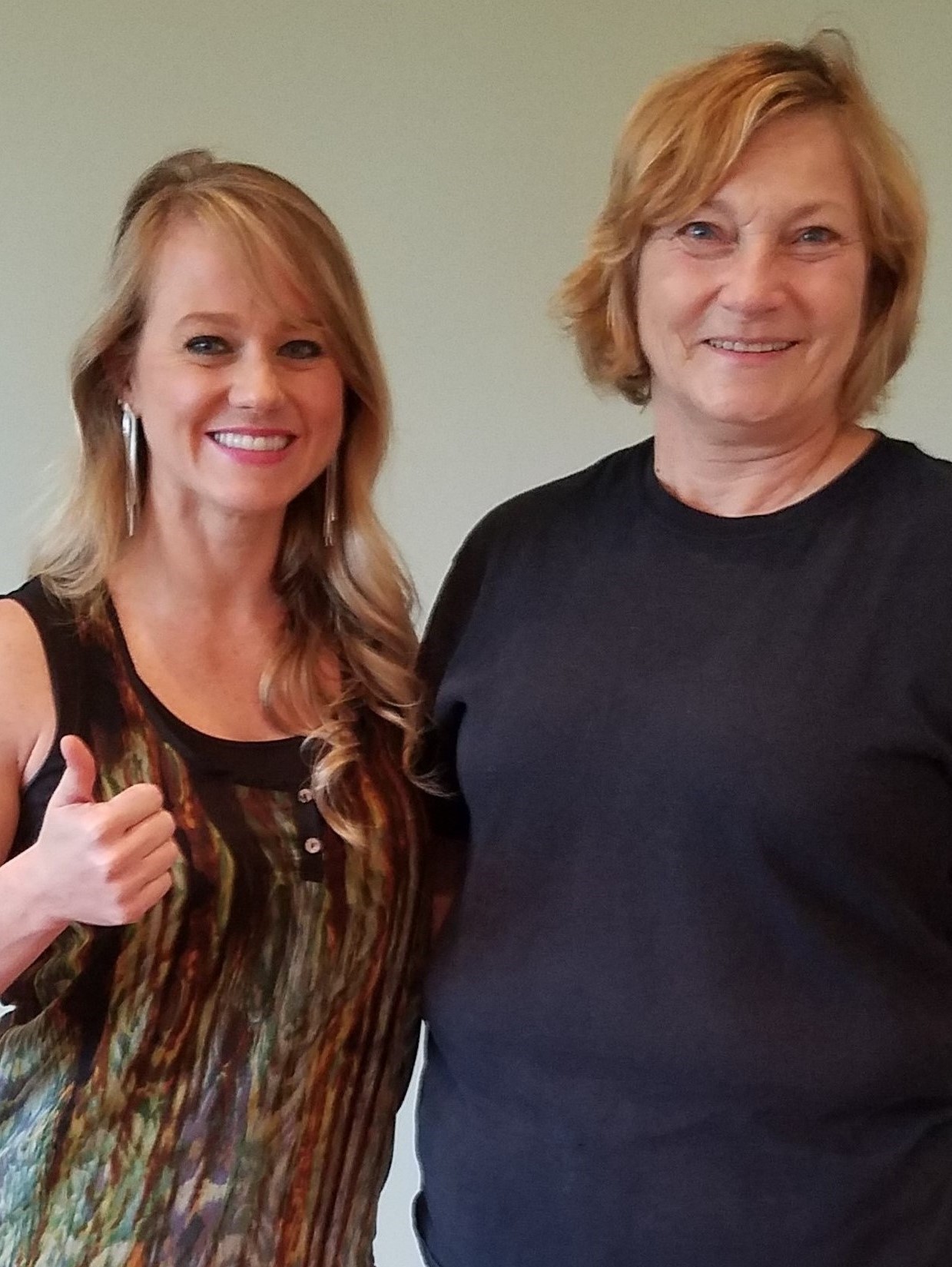 River North Physical Therapy has helped me in so many ways, physically and mentally. From helping me regain my strength after a double mastectomy causing severe shoulder pain and stiffness, to helping me with my neck & TMJ. The staff really cares about you and you feel that when they spend so much one-on-one time with you. If you have more than one area that bugs you like I did, they focus on multiple areas. Their in talents in manual therapy, dry needling, taping and Pilates based exercises are above any other PTs that I have seen. Thank you Dr. Stephanie and River North Physical Therapy for your expert care.
Jessica W
I injured my shoulder lifting at work and thanks to River North Physical Therapy I am able to return to activity stronger and much smarter. Dr. Stepahnie identified my shoulder impingement and poor shoulder blade mechanics and corrected both with hands-on care, guided exercises, stretching and laser therapy. I really appreciate the one-on-one care that I received. The therapists treat the whole person and picked up on other issues that were preventing maximal performance. I wasn't aware of my poor core strength and leg tightness until Dr. Stephanie pointed these out. Thank you for the compassionate and professional care. I can't say enough about the knowledgeable staff at River North Physical Therapy.
Nicole B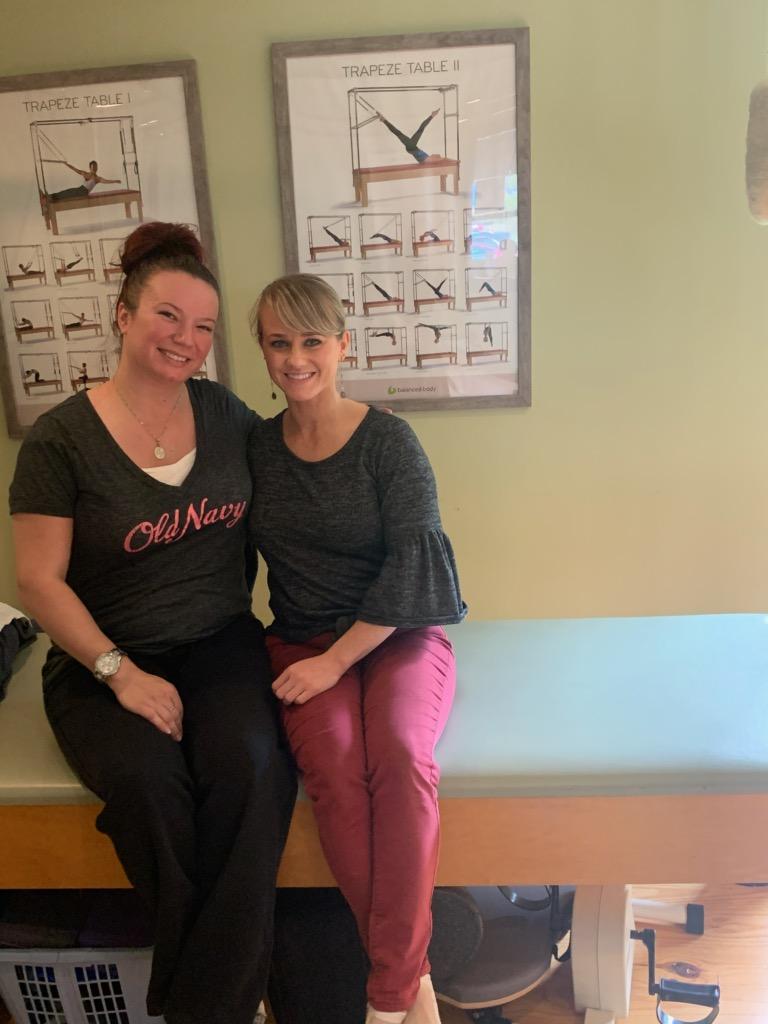 We have limited spots available and space will fill up fast, so register now to avoid missing out.