- The number of open workshop seats will be limited due to current government restrictions -

If you would prefer to get the information 1:1 click here for an appointment
Attention Rotator​ Cuff Pain​ Sufferers! Free Rotator​ Cuff​ Workshop
"New​ Rotator​ Cuff​ Workshop​ Reveals​ How​ to​ Get​ Back​ to​ Normal​ Without​ Medications, Injections​ and​ Surgery..."
Monday, Nov 23rd
6:30 PM
12251 W. 159th Street Homer Glen, IL 60491
Enter Your Info Below To Register For The Workshop
Go​ to​ the​ Rotator​ Cuff​ ​ Workshop​ and​ Learn:
1

The​ Single​ Worst​ Position​ to​ Sleep​ ​ in​ That​ Causes​ BIG​ Problems​ in​ the​ Shoulder​ and Rotator​ Cuff...

2

The​ #1​ Biggest​ Mistake​ People​ Suffering​ with​ Shoulder​ Pain​ Make​ Which​ Surprisingly Can​ Lead​ to Rotator​ Cuff​ ​ Surgery...

3

The​ Common​ Causes​ of​ Rotator​ Cuff​ Problems...

4

The​ Top​ 3 Exercises​ for​ the​ Rotator​ Cuff...
Who​ is​ the​ Workshop​ For?
The​ Rotator​ Cuff​ Workshop​ is​ for​ people​ suffering​ with​ shoulder​ pain​ who​ are​ looking​ to​ feel normal​ again​ and​ heal​ naturally​ without​ medications,​ injections​ and​ surgery.
Do​ you​ have​ shoulder​ ​pain​ when​ you:
1

2

3

Reach​ behind​ your​ back?

4

5

Reach​ into​ the​ back​ seat?

6

Do​ work​ around​ the​ house​ or​ yard?

7
Enter Your Info Below To Register For The Workshop
If​ you​ do​ AND​ you're​ looking​ for​ Natural,​ Non-Invasive​ Treatment,​ then​ Save​ Your​ Spot​ for​ the Rotator​ Cuff​ Workshop​ by​ filling​ in​ your​ name​ and​ information.

***Because​ ​of​ space​ limitations,​ the​ Rotator​ Cuff​ Workshop​ is​ limited​ to​ the​ first​ 20 Registrants...
What Do Others Have To Say About The Rotator Cuff Workshop?
"I have been with Orthopedic Physical Therapy for several years. Mostly when I was in need of repair of broken bones in my shoulders. They are very compassionate and concerned about getting your body functioning to the best of your ability. Their expertise in their fields help you to heal better and faster. Think they are just the best in their fields."
Catherine Boessen-Taylor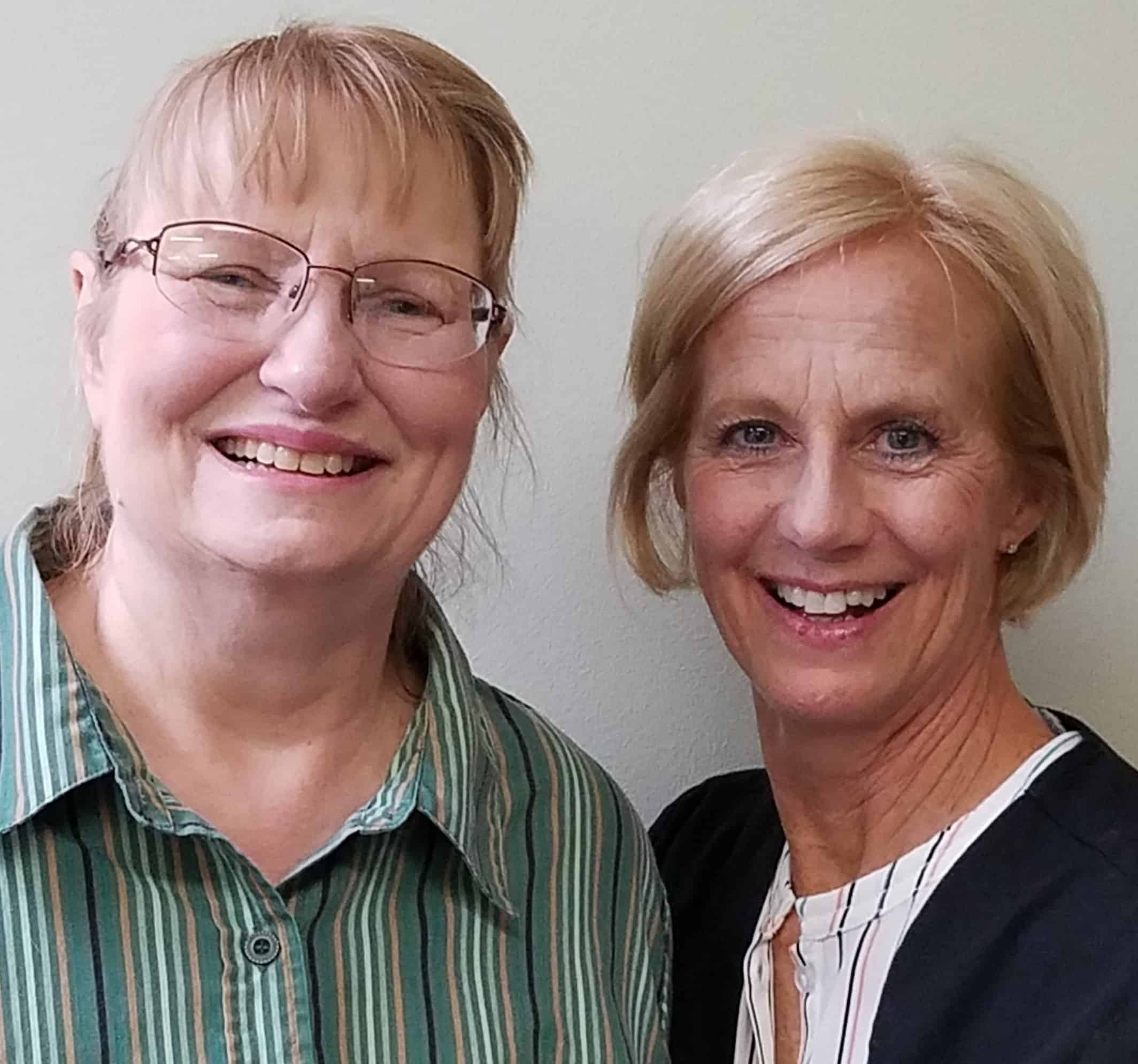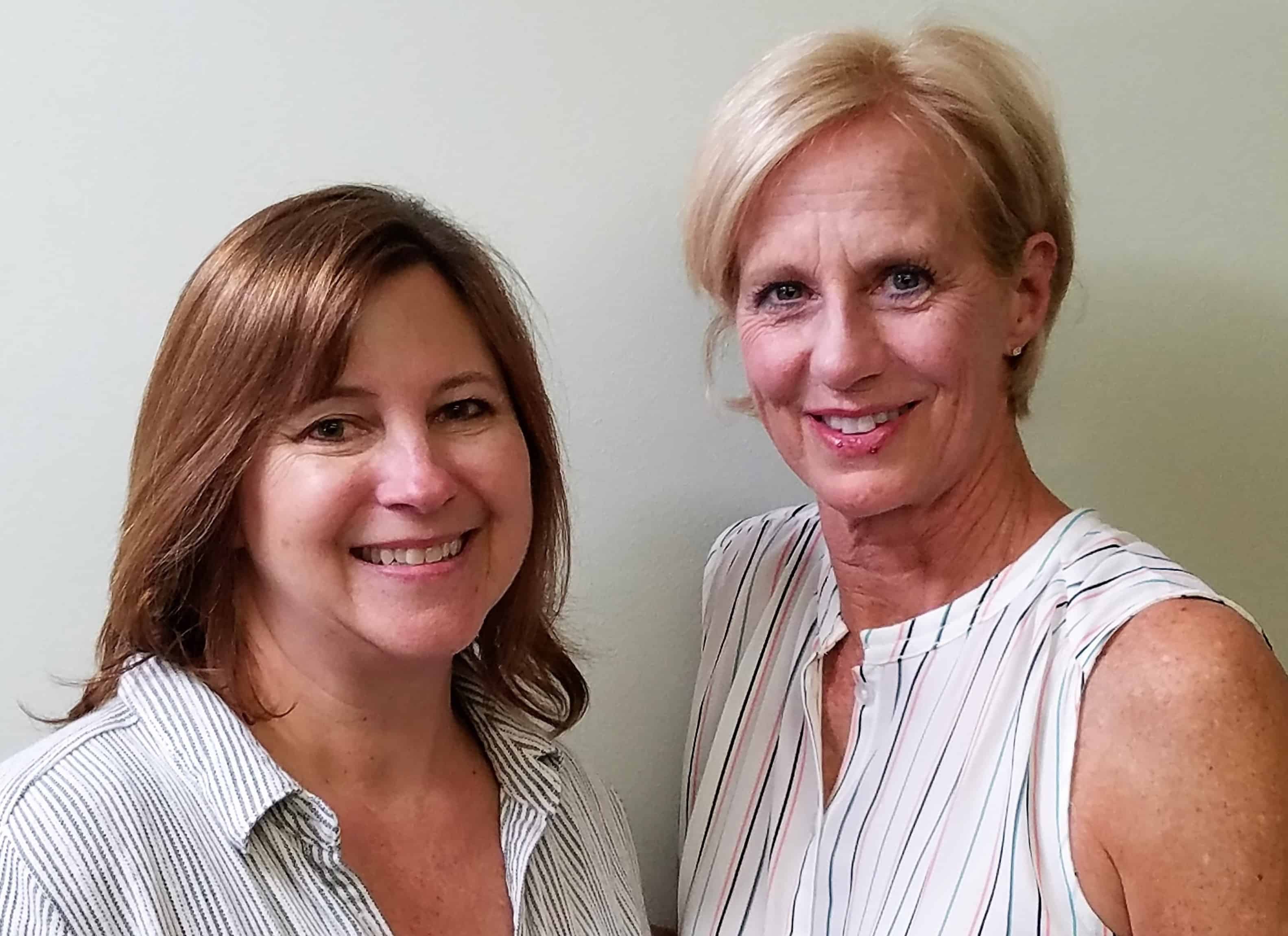 I was diagnosed with a frozen shoulder in January. I began treatment at Orthopedic PT Services and was incredibly happy with my progress. Dr. Helen Owens and her staff were able to help me regain my range of motion and relieve the pain within weeks. The variety of therapies used along with the encouragement and great advice allowed me to heal quickly. I would highly recommend Orthopedic PT Services and Refresh Pilates and Wellness Studio!
Stephanie Pearson
I injured my shoulder weight lifting and thanks to Orthopedic Physical Therapy Services I am able to return to my sport as a stronger and much smarter athlete. Dr. Helen identified my shoulder impingement and poor shoulder blade mechanics and corrected both with hands-on care, guided exercises, stretching and laser therapy. I really appreciate the one-on-one care that I received. The therapists treat the whole person and picked up on other issues that were preventing maximal performance. I wasn't aware of my poor core strength and leg tightness until Dr. Helen pointed these out. Thank you for the compassionate and professional care. I can't say enough about the knowledgeable staff at Orthopedic PT Services.
Kristen Olejnik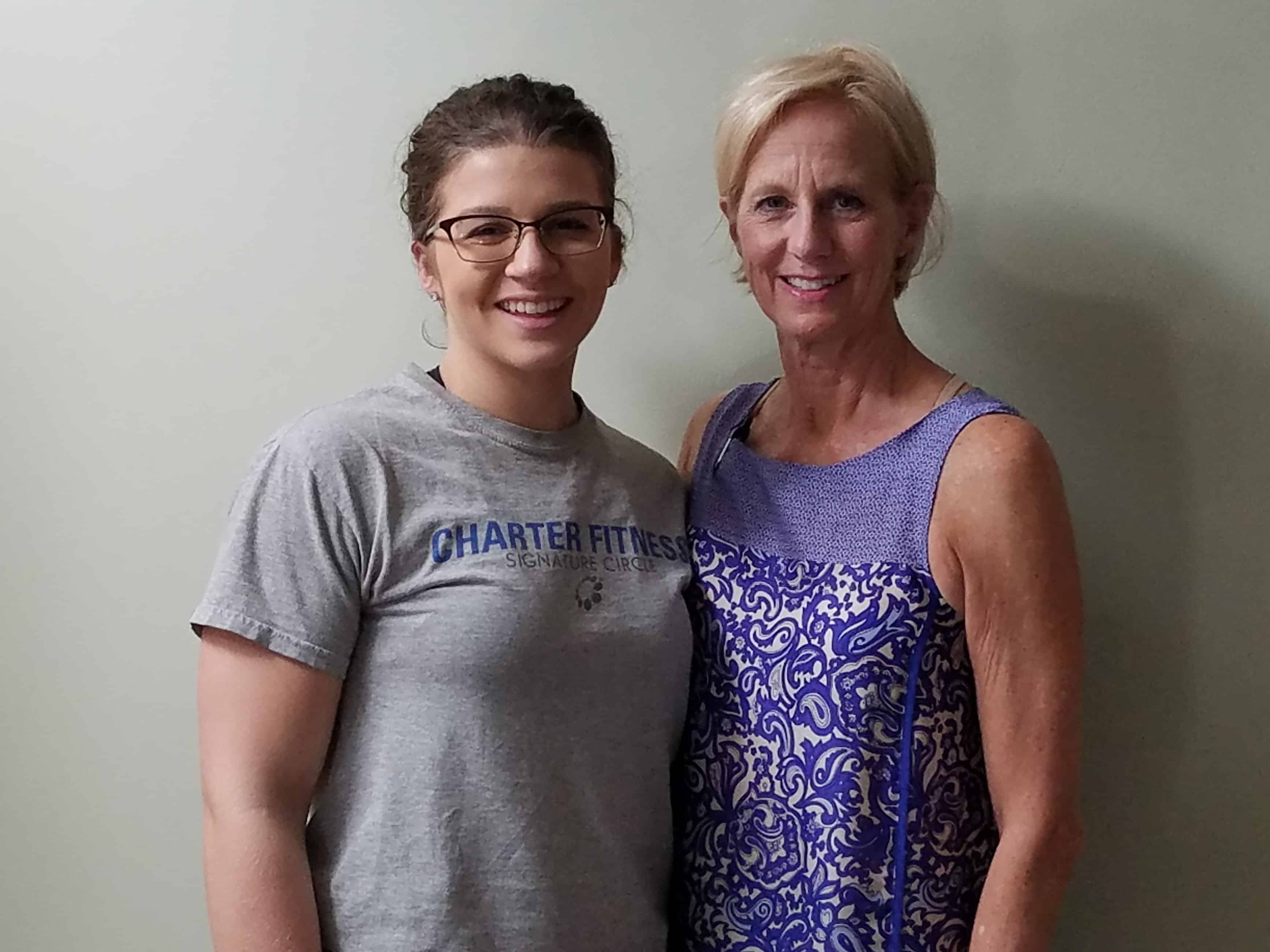 We have limited spots available and space will fill up fast, so register now to avoid missing out.