- The number of open workshop seats will be limited due to current government restrictions -

If you would prefer to get the information 1:1 click here for an appointment
Attention Knee Pain Sufferers! Free​ Workshop!
New Knee Pain Workshop Helps Local People Get Back to Normal Naturally, Without Unnecessary Pain Pills, Injections, or Surgeries
Monday, Dec 07th
1:45 PM
12251 W. 159th Street Homer Glen, IL 60491
Enter Your Info Below To Register For The Workshop
Go​ to​ the​ Knee Pain​​ Workshop​ and​ Learn:
1

The Top 3 Causes of Knee Pain that can lead to a Knee Replacement and a long recovery. (One of them you won't believe…)

2

The #1 Single Biggest Mistake that Knee Pain sufferers make that can lead directly to surgery.

3

A sure-fire way to get your life back and pick the right treatment for the cause of your pain (and save you time and money.

4

What successful treatment and permanent relief look like without the side effects of unnecessary medications, injections or surgery.
Dr. Helen Owens & Stephanie Owens-Burkhart
Who​ is​ the​ Workshop​ For?
The​ Knee​ Pain​ Workshop​ is​ for​ people​ suffering​ with​ knee​ pain​ who​ are​ looking​ to​ feel normal​ again​ and​ heal​ naturally​ without​ medications,​ injections​ and​ surgery.
1

Are you afraid to move because you fear your knee might "give out"?

2

Do you find yourself taking Tylenol, Aleve or Advil just to get through the day?

3

Are you missing out on family time because of knee pain?

4

Have you changed the way you do everyday activities - like going up and down stairs or getting in and out of a car?

5

Do you try to just "keep going" but you feel limited in what you can do?

6

Do you feel worn out and held back because of your knee?
What Do Others Have To Say About The Knee Pain Workshop?
"My knee always feels so good when I leave PT. You make therapy fun! I have been able to get back to doing things I love, such as bike riding with my husband, long walks, and doing Pilates. I thought I was going to have knee surgery and now I don't have to. I can't thank you enough for keeping me out of the operating room! THANK YOU!!! Linda Flood"
Linda Flood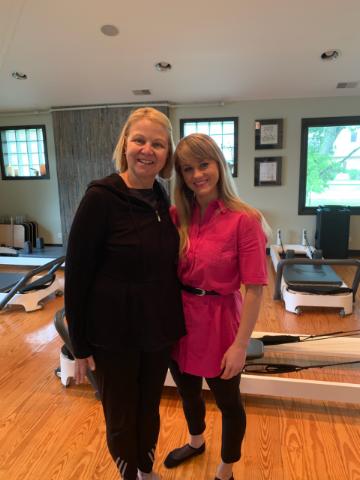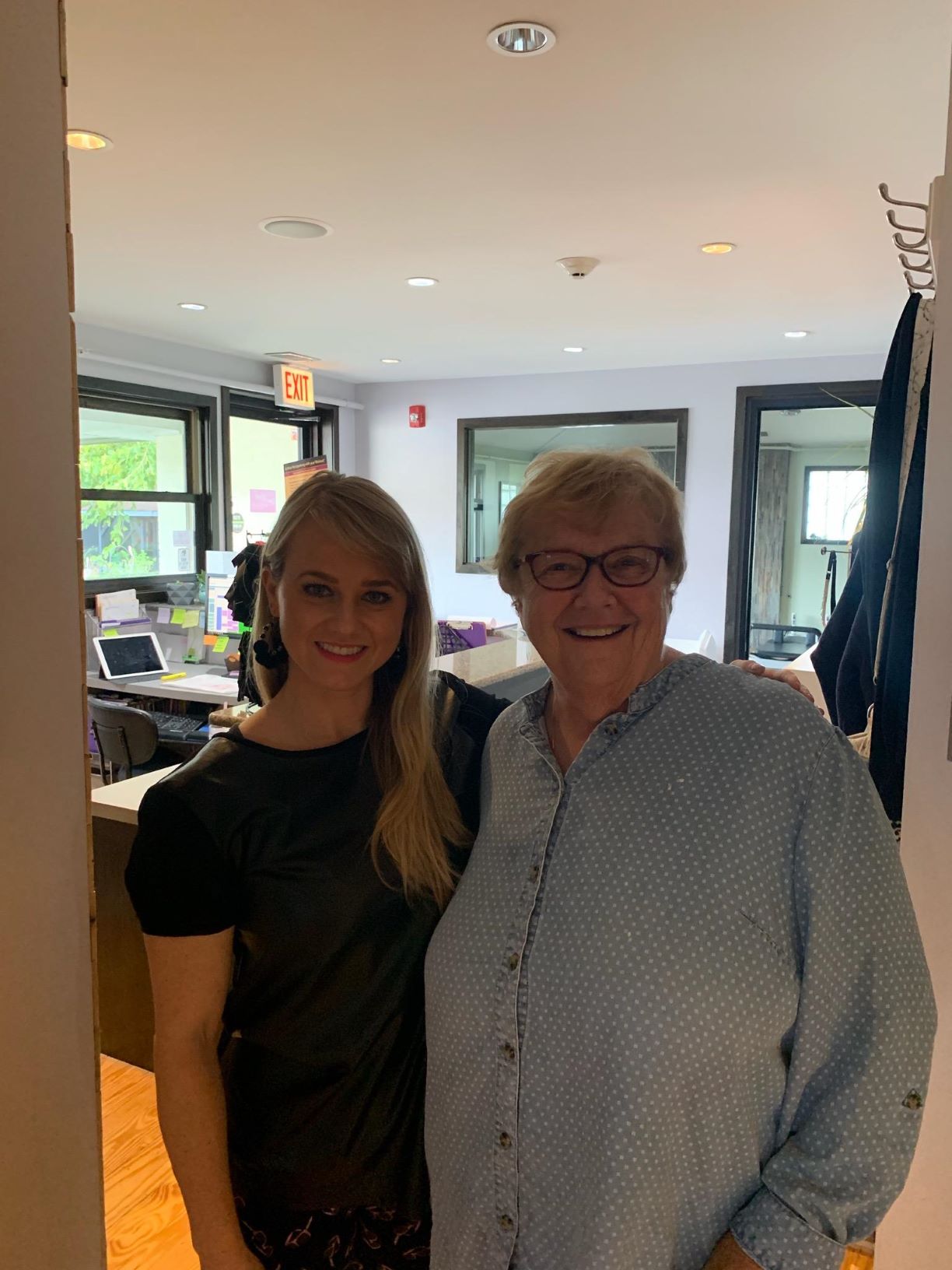 I am very pleased with how much better my knee is since I have been working with Orthopedic Physical Therapy Services. I received much pain relief for my knee prior to my total knee replacement surgery. Since my surgery my progress has been very good. The doctor is very pleased with my progress and reports that therapy is the reason for my progress. The staff and therapists are great people and I highly recommend them. Jeanette Mines, Ph.D.
Dr. Jeanette Mines, PhD
We have limited spots available and space will fill up fast, so register now to avoid missing out.
Enter Your Info Below To Register For The Workshop