Attention Balance Sufferers! Free Balance Workshop
"Learn to Manage Balance and Dizziness Without Medications"
Monday, Jul 01st
6:30 PM
12261 W. 159th Street Homer Glen, IL 60491
Enter Your Info Below To Register For The Workshop

We value your privacy and would never spam you
THIS FREE WORKSHOP  IS FOR YOU IF:
1

You've missed work due to balance or dizziness

2

You've missed out on family vacation or activities you love because you have a fear of falling

3

You've found yourself worrying more about your balance and dizziness rather than living your life.

4

You've TRIED EVERYTHING and just want to get back to normal.
Dr. Stephanie Owens-Burkhart, DPT
What Do Others Have To Say About The Balance Workshop?
"I have been a patient of Orthopedic Physical Therapy Services and Dr. Stephanie and Dr. Helen Owens for many years for different issues. While Helen was treating me she recognized that bursitis was not my only problem. My real problem is my poor balance. Over time my balance has declined and so has my muscle strength. Now, not only is my bursitis improving but so is my much needed balance and muscle strength. Dr. Stephanie is a very "Hands On' Therapist. And, I literally mean hands on. She is with you during your session showing you how to do your therapy and get the most from it. All the staff at Orthopedic Physical Therapy are there for you. I am now walking upright again and looking forward to doing everything I love to do."
Therese D.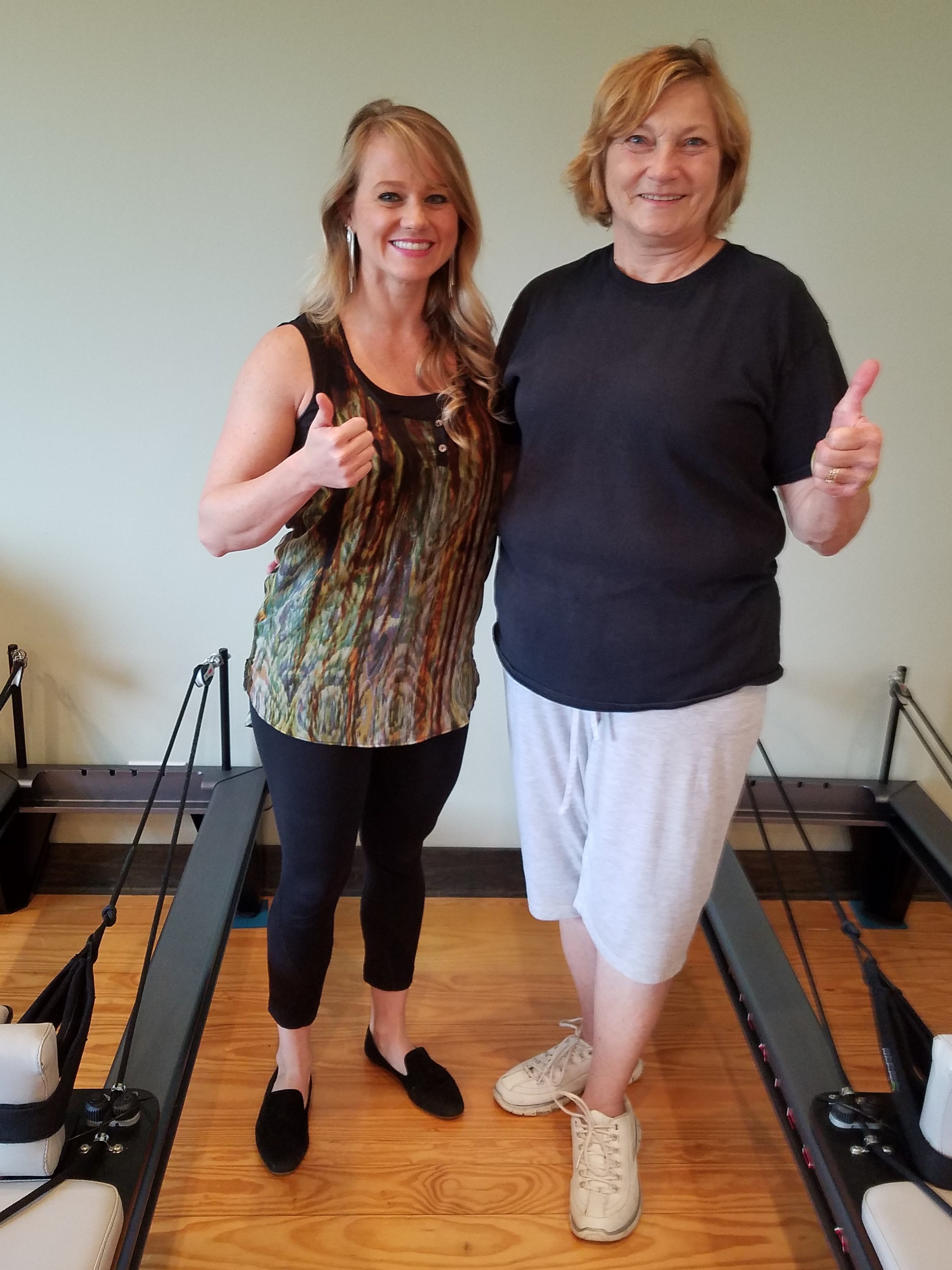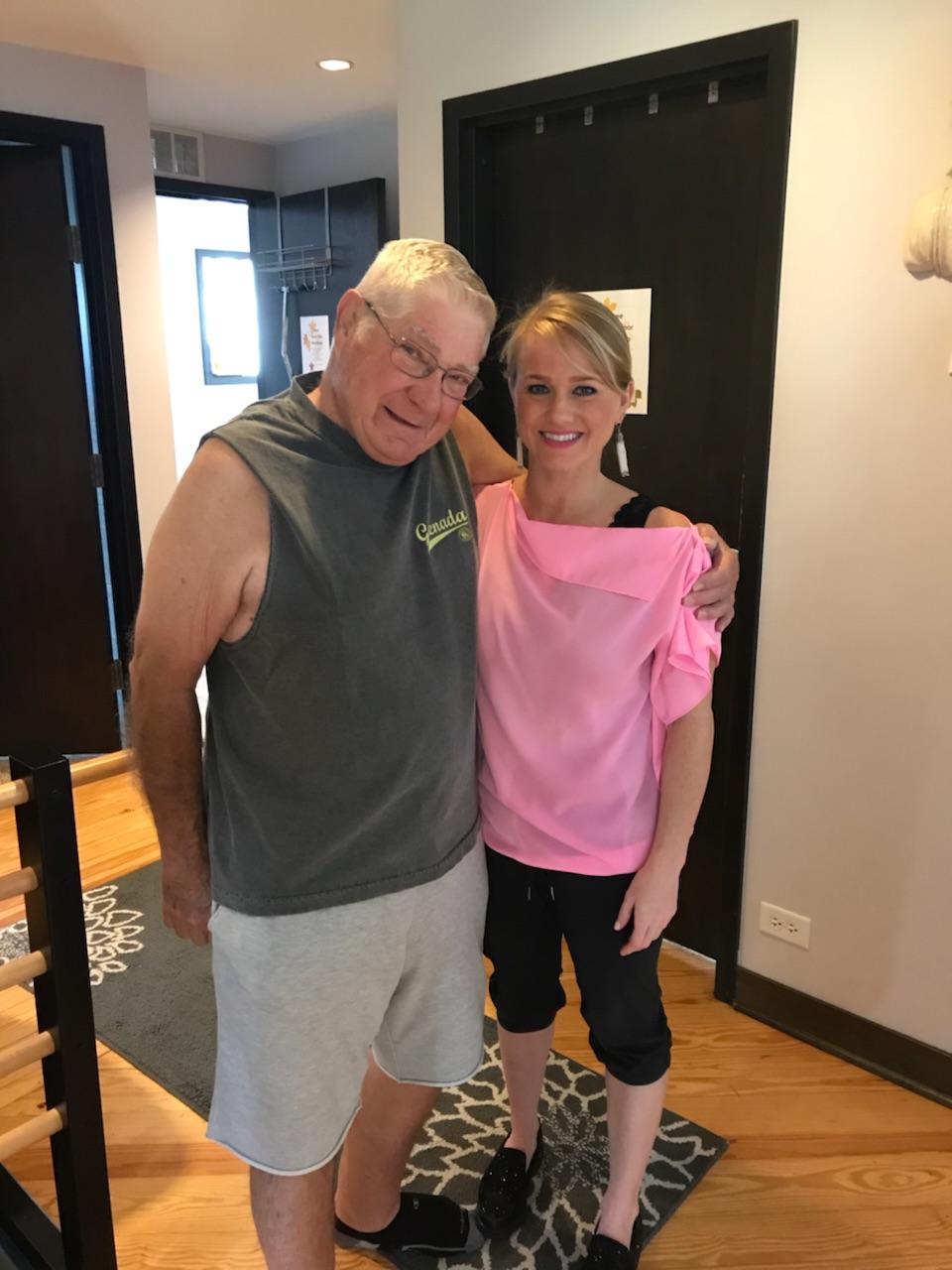 My wife and I have been clients for over 27 years. We go to them with any ache or pain or dysfunction. With physical therapy - instead of drugs - they have helped us work through a wide variety of issue with pain. They have also improved my balance 100%. I don't even thing about having to hold onto walls to steady myself anymore. I can go up and down stairs with ease. Currently, Dr. Stephanie and Dr. Helen and their highly trained staff are helping me recover from a knee replacement, so I can get back on the links! Quite simply, they are the best!
Ben H.
We have limited spots available and space will fill up fast, so register now to avoid missing out.
Enter Your Info Below To Register For The Workshop

We value your privacy and would never spam you