Attention Severe Back Pain Sufferers, Free Event For You
Get Back to Normal Naturally Without Medications, Injections or Surgery.
Monday, Jun 17th
6:30 PM
12261 W. 159th Street Homer Glen, IL 60491
Enter Your Info Below To Register For The Workshop

We value your privacy and would never spam you
Go to the Lower Back Pain Workshop and Learn:
1

The Biggest Mistake Low Back Pain Sufferers Make

2

The Three Most Common Causes For Low Back Pain

3

Three Strategies to Reduce Back Pain
Dr. Stephanie Owens-Burkhart
Who​ is​ the​ Workshop​ For?
The​ Low Back Pain Workshop​ is​ for​ people​ suffering​ with​ low back pain​ who​ are​ looking​ to​ feel normal​ again​ and​ heal​ naturally​ without​ medications,​ injections​ and​ surgery.
Do​ you​ have​ back ​pain​ when​ you:
1

Sit for long periods of time?

2

3

4

5

6

7

Do​ work​ around​ the​ house​ or​ yard?

8
What Do Others Have To Say About The Back Pain Workshop?
"Orthopedic Physical Therapy Services and Refresh Pilates Studio are different than any other place I've ever been for therapy (and it's been quite a few!). All the therapists are very caring and do wonderful therapy. I am even learning yoga as a gentle form of exercise that I can actually do. I never thought that after my entire life of not exercising or stretching, that I can now learn how to use my body. I have had relief from pain and have gotten stronger. I work hard every session and they are all so nice! It's amazing waking up without back pain and feeling great throughout the day!"
Jill L.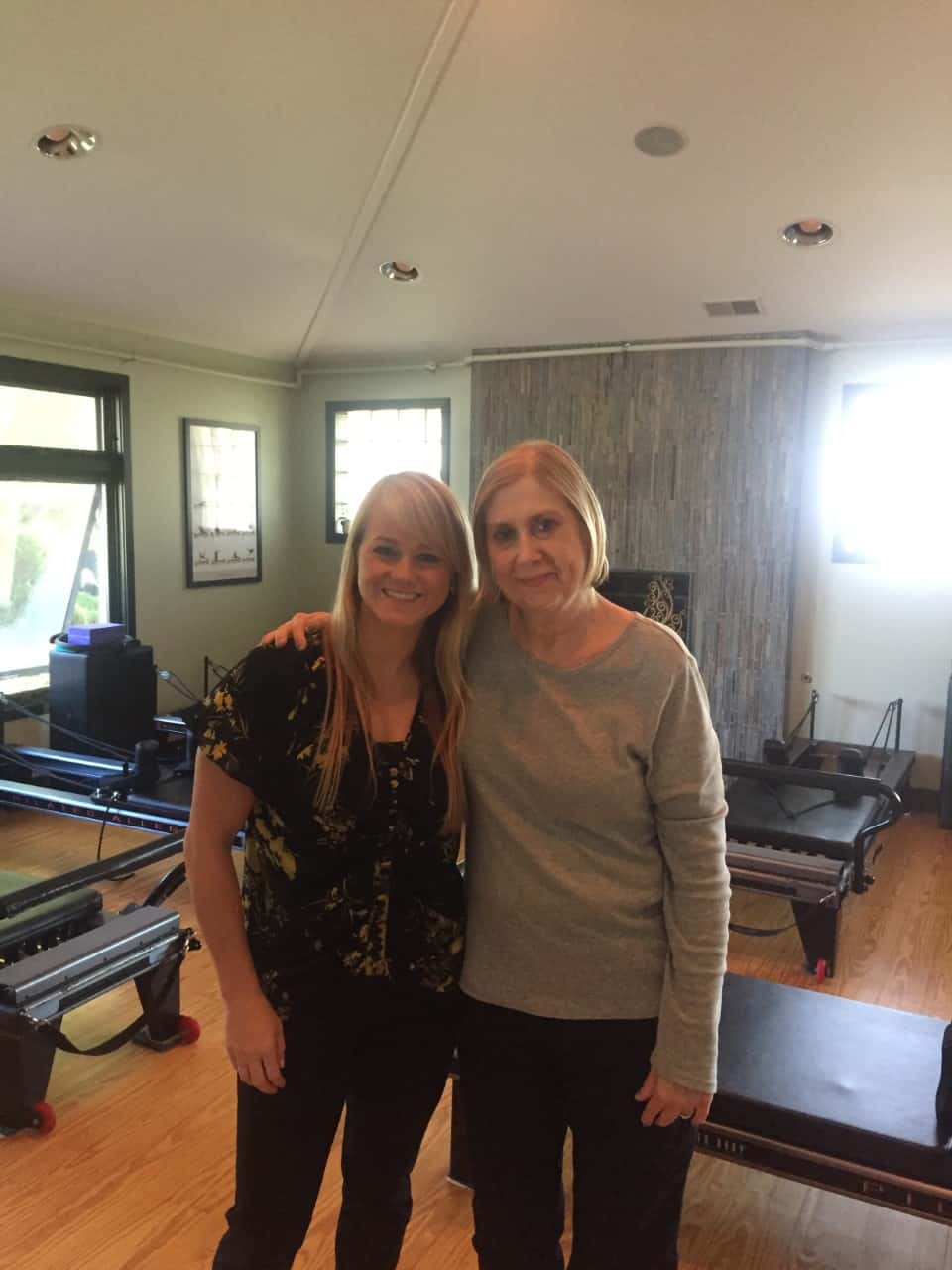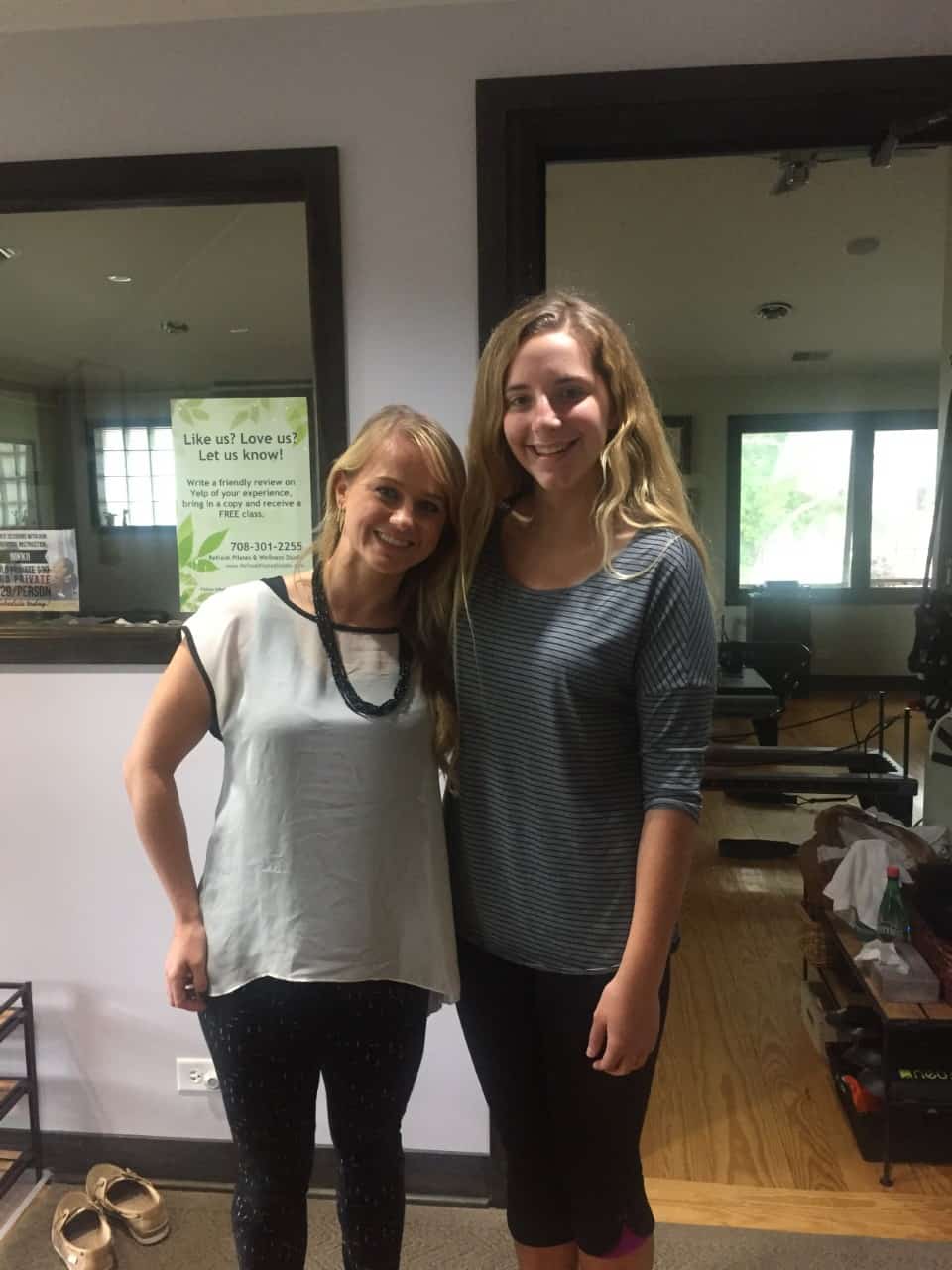 I am so very grateful to Dr Stephanie and the amazing group of caring individuals at Orthopedic Physical Therapy Services and Refresh! You have helped me to achieve a new level of confidence and strength. Amazing people with amazing skills. I am only 16, but my back and sciatica hurt me every day. Now I can sit though hours of school, do my homework and attend Lacrosse without the debilitating pain. I am going to tell all my friends and family to come here. You are the best!
Nora C.
I had back pain for decades. For as long as I can remember, my back hurt. After a couple of weeks working with Stephanie, the pain started to go away. Now, I hardly remember what my "bad back" felt like. I am still in disbelief that I can feel this good. THANK YOU so much for everything!
Mike G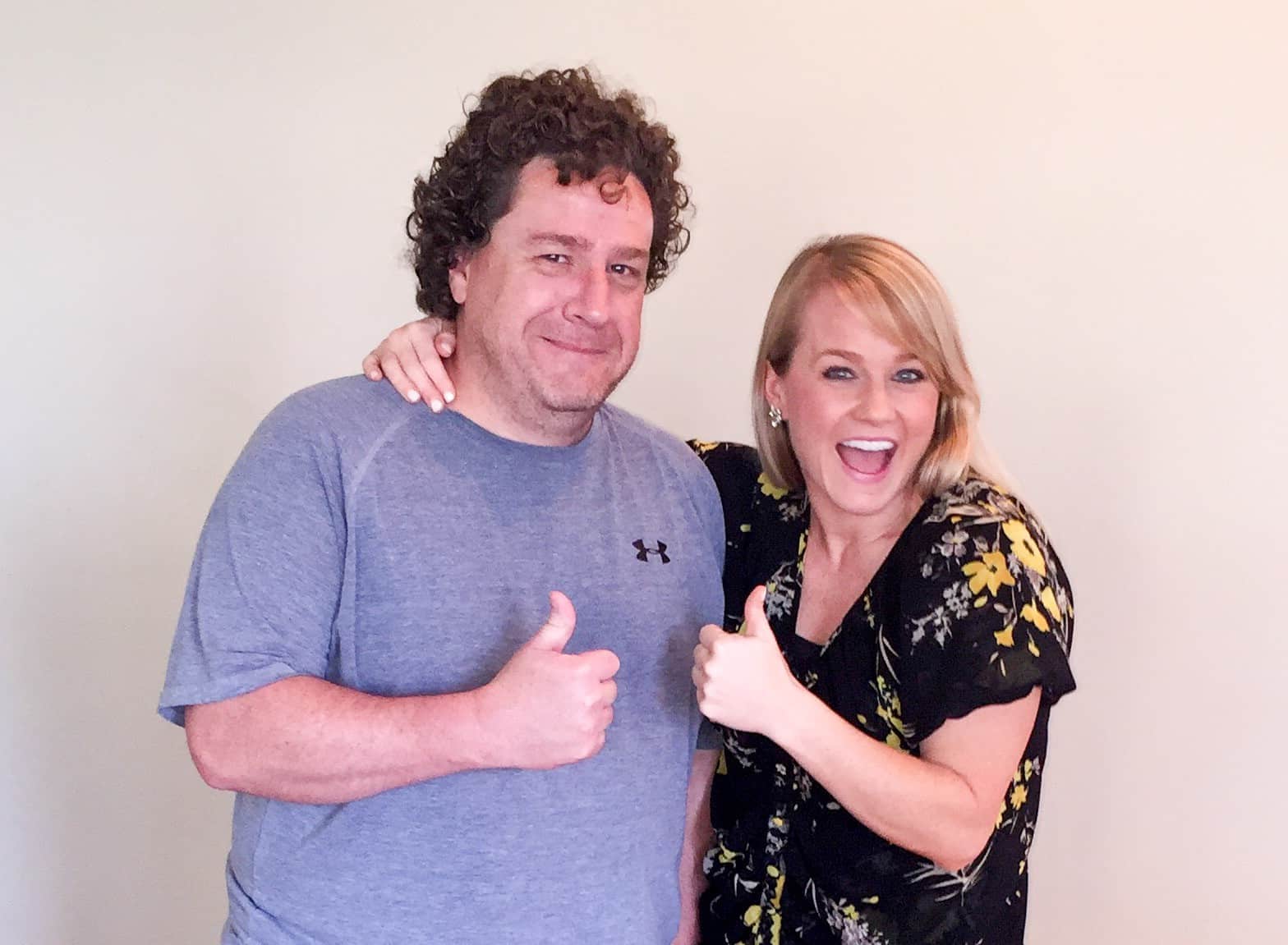 We have limited spots available and space will fill up fast, so register now to avoid missing out.
Enter Your Info Below To Register For The Workshop

We value your privacy and would never spam you